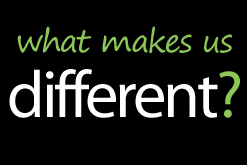 Property Management
By embracing technology and current industry trends, Breakaway Management is
committed to reducing waste and increasing value for our clients
. We also focus on improving communication and transparency within your association.
Board members have a fiduciary duty to their association and we take that responsibility very seriously. Breakaway Management is committed to assisting board members with all association matters to ensure smooth operations within the association.
Standard Services
Serve as primary contact for the board
Setup association website
Upload homeowner documents & meeting minutes
Update resident and vendor information
Create maintenance calendar
Financial Services
Collect assessments
Handle collections over 90 days
Review and pay all invoices submitted for payment
Provide monthly & annual financial statements
Reconcile bank accounts monthly
Assist in creating annual budgets
Recommend savings strategies for reserve accounts
Prepare and submit corporate annual reports
Prepare and file corporate taxes
Management Services
Facilitate communication amongst residents
Enforce rules & regulations
Handle violations & architectural requests
Prepare welcome packets for new residents
Facilitate move-in/out
Attend board meetings
Prepare and conduct annual meetings
Perform regular property inspections
Manage routine maintenance
Prepare and review bids for capital improvements
Supervise capital improvement projects
Negotiate vendor contracts
Support association attorney in legal matters
File insurance claims & trash rebates
Provide required information to residents during sale of home
Assist with preventive maintenance programs
Routinely recommend cost-savings strategies
Maximize return on your investment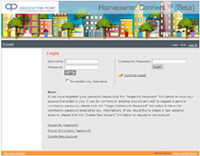 FREE Interactive Website
All clients get an interactive website to increase transparancy and improving communication within your association. This website also allows board members to review all financial and operational information at their convenience.